The list of exceptional technology companies started or headquartered in Arizona has slowly but steadily grown since our state's formation in 1912. But our locally-led capital sources have not kept pace with our deal flow, exposing an unnecessary gap in early stage institutional funding for these key economic growth drivers of the Valley. The Arizona Founders Fund is on a mission to close that gap, helping our community's pioneers of innovation build lasting enterprises. From day one.
To start and scale enterprises, founders need capital. But just as importantly, founders need other founders to join alongside and follow through the process of building those companies. Counsel, referrals, and dig-deep, hands-on support from successful past and present founders is a key part of the strategic value we deliver. In other words, we are more than a seed stage venture capital fund — we are a network of locally-minded founders committed to building world-changing companies.
AZ tech believer, through and through
Romi S. Dhillon is the Founder and Managing Director at the Arizona Founders Fund (AzFF). He currently serves on the board at Lawlytics and Schola School Solutions. In addition he sits on the Advisory Board for Northern Arizona University Innovations. Prior to AzFF he worked in a Principal role at Keap Software (formerly Infusionsoft) where he managed the company's Series C and D raises with Goldman Sachs and Bain Capital, for $54 million and $55 million, respectively. He's an investor in Utah based Kickstart Seed Fund 1 and worked as a Senior Associate at vSpring Capital from 2009 to 2012.
Mr. Dhillon earned a BA from Emory University, an MA from Columbia University, an MBA from the Thunderbird School of International Management, and a Certificate in Venture Capital Development from the Indian School of Business in Hyderabad, India.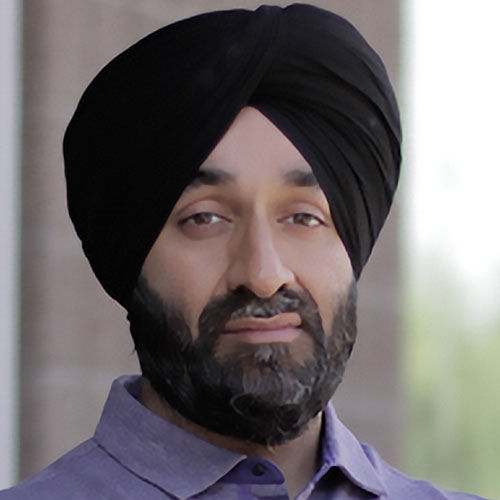 These are the companies that have been added into our network of founders.
We will meet every Arizona-based technology startup raising or expecting to raise a seed stage round of financing. We are the first round of capital, writing checks between $50,000 and $400,000. If you are a founder on that journey, we want to meet you.