AZ tech believer, through and through
Romi S. Dhillon is the Founder and Managing Director at the Arizona Founders Fund (AzFF). He currently serves on the board at Lawlytics and Schola School Solutions. In addition he sits on the Advisory Board for Northern Arizona University Innovations. Prior to AzFF he worked in a Principal role at Keap Software (formerly Infusionsoft) where he managed the company's Series C and D raises with Goldman Sachs and Bain Capital, for $54 million and $55 million, respectively. He's an investor in Utah based Kickstart Seed Fund 1 and worked as a Senior Associate at vSpring Capital from 2009 to 2012.
Mr. Dhillon earned a BA from Emory University, an MA from Columbia University, an MBA from the Thunderbird School of International Management, and a Certificate in Venture Capital Development from the Indian School of Business in Hyderabad, India.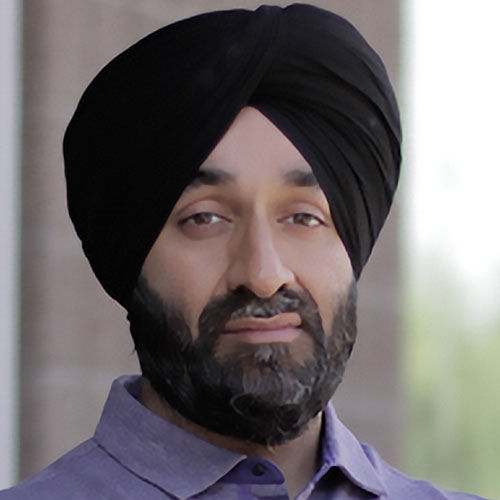 We will meet every Arizona-based technology startup raising or expecting to raise a seed stage round of financing. We are the first round of capital, writing checks between $50,000 and $400,000. If you are a founder on that journey, we want to meet you.