Phoenix is strengthening as an ecosystem.
Ten years ago, 21 seed- and early-stage financings were made, worth a combined $66.4 million.  VC volume has increased steadily since then, and the ecosystem regularly sees at least 40 early-stage financings per year.  In terms of dollars invested, however, the ecosystem is much bigger today than it was a decade ago.  In 2017, total capital invested skyrocketed to $425.7 million, much higher than the city had ever seen.  Every year since, seed and early-stage financings have remained above the $200 million mark.
Phoenix Seed- and Early-Stage VC Deal Activity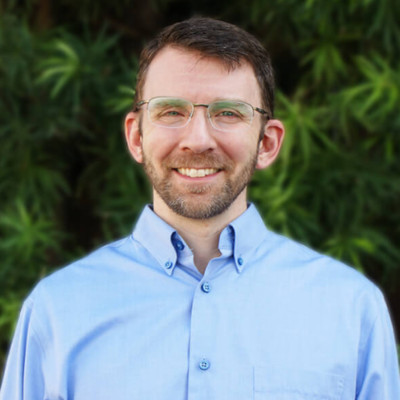 Arizona Founders Fund inspired the trust and confidence we needed to raise and deploy the funds necessary to scale our company and prepare for the next phase of growth. Their professionalism and processes made us believers in win-win capital that equally respects and protects investors and founders. AzFF has proven to have the right combination of financial and operational discipline, network and strategic advice, support and tough love that has made us believers in the value of engaged institutional equity as a force multiplier.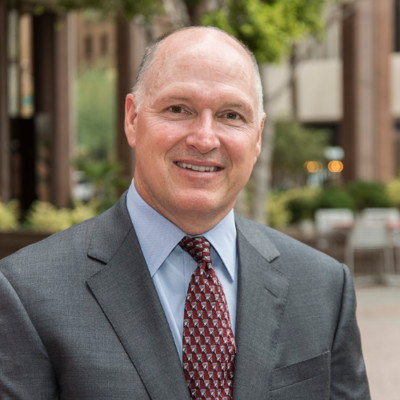 Principal, Lee & Associates
Arizona Founders Fund is the most respected and active seed-stage investor in the Southwest.  I am a happy investor in both funds.  The companies are extremely vetted.  The investments are sound and the management team, run by Romi Dhillon, treats investors' funds like their own.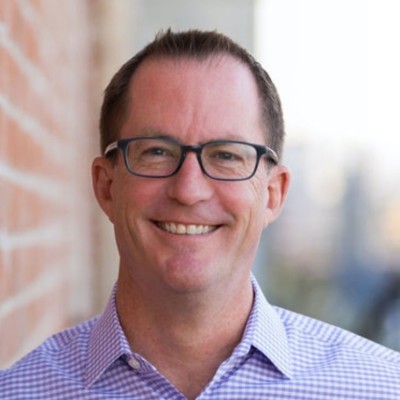 The team at the Arizona Founders Fund is the only investment fund that sees every SaaS opportunity in Arizona. They have the software industry expertise to identify real opportunities and mentor founders through multiple growth phases.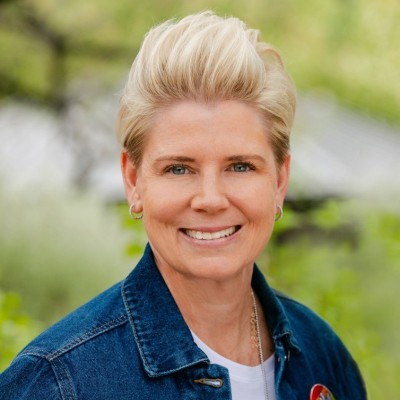 Arizona Founders Fund lives up to its promise and more!  They have been incredible partners, helping us raise capital for quick growth by taking the lead with investors and conducting thorough diligence.  More importantly, they are simply a fund you WANT to work with, I am grateful for the partnership.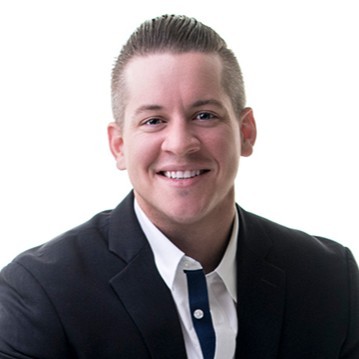 Arizona Founders Fund has been instrumental in our ability to scale the company.  From its in-depth due diligence, to the team's willingness to jump in and help lift with capital and talent introductions, they are setting the standard for Arizona venture capital.  This fund is one of the first stops I'll make next time around.
We will meet every Arizona-based technology startup raising or expecting to raise a seed stage round of financing. We are the first round of capital, writing checks between $50,000 and $400,000. If you are a founder on that journey, we want to meet you.